OUR HISTORY / WHAKAPAPA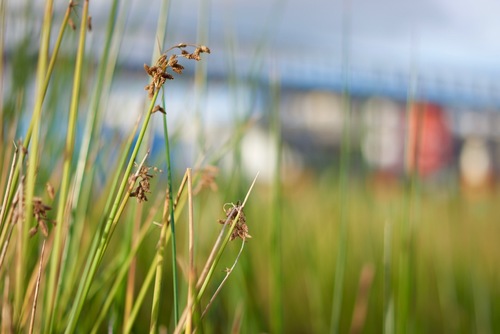 The origin of our name: Tektus is a word invented to evoke an approach to development that balances the competing interests of ecology, design and technology. In using the title Tektus, our new practice formed in 2015 identifies itself with the business name of the urban planning and architecture partnership started in Britain in 1985, now absorbed into one of the UK's largest consultancies. Tektus in the UK was an early advocate of sustainable design, a practice philosophy that corresponded to low-impact low-energy building design and, where possible, the principle of 'invisible repair' for Britain's many old buildings.
New technologies in engineering, together with modern planning approaches for sustainable environments re-affirm the validity of the title's origins.
Our logo for Tektus echoes the roots of the practice name but now emphasises our holistic ethos by underlining the "us" in Carl Sagan's poem, the Pale Blue Dot: "Look again at that dot. That's here. That's home. That's us." This is our view of a contemporary definition of sustainability focussed on people as well as environmental and engineering technologies.
OUR VALUES / O MĀTOU UARA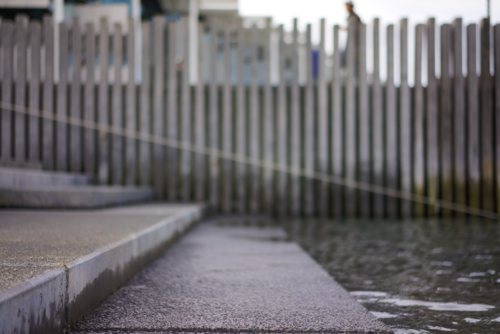 Tektus is founded on contemporary values that we summarise in five core principles - the pillars of the practice: creativity, flexibility, optimism, simplicity and responsive understanding.
At Tektus, we promote creativity through all our work, and look to inspire others by how we operate and what we do. We approach engineering as a highly creative profession, and planning as a liberating and constructive process; similarly, environmental issues are regarded as critically important contributions to other elements in the development of a sustainable world.
Flexibility is both fundamental to our philosophy, and an objective for us in the future growth of the Company: professional flexibility, the flexibility to be different in our operation, the flexibility to express new ideas, and new approaches to engineering the environment. The need to be flexible in order to adapt to new challenges and needs will always be a core tenet at Tektus.
There are many ways to view the world. At Tektus we promote an optimistic and long-term view. For the optimist the glass is half full, the pessimist says it's half empty: we say our job is to help you make the most of what's available, preserving your existing resources, and to guide your future plans towards a balanced solution that meets all needs.
Keeping things simple and without unnecessary complications is important to us at Tektus - from our IT systems and the way we work, to our broader interactions and wide-ranging relationships. We view simplicity as being crucial in a fast-changing world.
Responsive understanding is our fifth and most important pillar. From a strong desire to understand the how and why of things, to a compassionate understanding of others, we promote rigorous and responsive understanding to help shape and achieve a sustainable future.